About
I write code that is human-friendly, testable, and robust. I tackle challenges by developing a deep understanding of the problems and designing efficient, stable, and forward-looking solutions. I am an insatiable learner and thrive in collaboration. I have expertise in end-to-end, full-stack engineering and years of experience designing, building, and deploying web applications.
Projects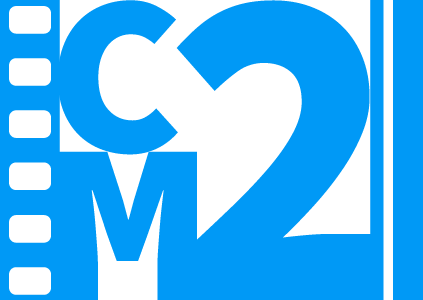 C2M2: Collections of Cinema and Media Music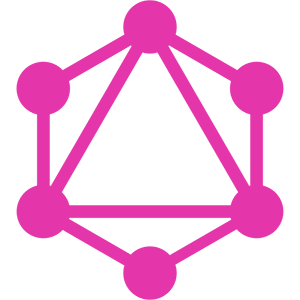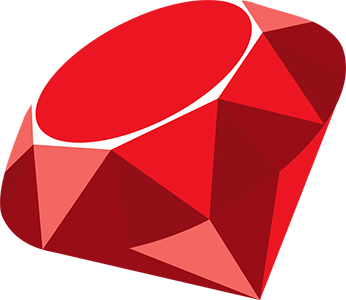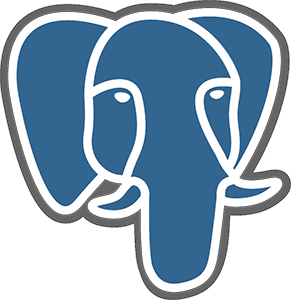 Database of archival collections of film and media music. Co-created with librarian, archivist, and musicologist, Michael W. Harris, Ph.D.
Currently in development
Rails back-end serves a GraphQL endpoint; React front-end uses Apollo client
'Load more' functionality in lieu of pagination for browsing
Simple and advanced search functions
Account management for contributing catalogers and administrators
User interface for new entries provides inline search for related entries

Ouroboros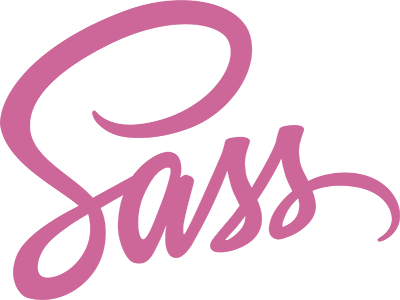 Peer-to-peer, in-browser, multiplayer snake game. Created to explore peer-to-peer architectures and the challenges they present for a fast, reflex-based game.
Co-creator and end-to-end developer
Implemented conflict-free replicated data types (CRDTs)
Optimized for real-time multiplayer gaming
Used a predictive model for real-time effect in the presence of latency
Researched and implemented the most efficient peer-to-peer network topology for our use case
nCoda




Open-source software for encoding and engraving music documents.
Core contributor to open-source project
Implemented PDF viewer, background saving, and save status indicator
Refactored toolbars as reusable components; improved usability and uniformity of UI
mei-tools-atom



Package (add-on) for the Atom text editor . Uses the Verovio music engraving library to provide on-the-fly music notation rendering for MEI , an open-source XML system for the semantic encoding of music documents.
Deployed to the official Atom package registry
Supports the use of Atom as a no-cost XML editor in the MEI community
Lowers barriers to entry (cost, technical savvy) for new music encoders
Musicology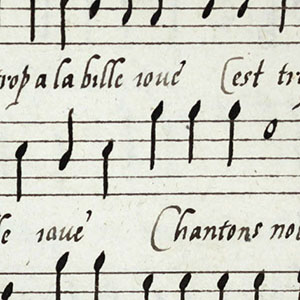 I hold a Ph.D. in Music from the University of Colorado at Boulder. My research, publications, and conference presentations concern European music of the 15th and 16th centuries. I am an experienced teacher of music at the undergraduate and graduate levels.
At the intersection of software development and music research, I am involved in semantic music encoding and digital edition-making, as well as the development of tools for these purposes and technologies for music education broadly.